Know the Signs and Symptoms
The Signs and Symptoms can appear in any order and some many not appear at all.
DO NOT WAIT FOR THE RASH!
SEEK URGENT MEDICAL ATTENTION, IF YOU SUSPECT MENINGITIS, MENINGOCOCCAL OR PNEUMOCOCCAL!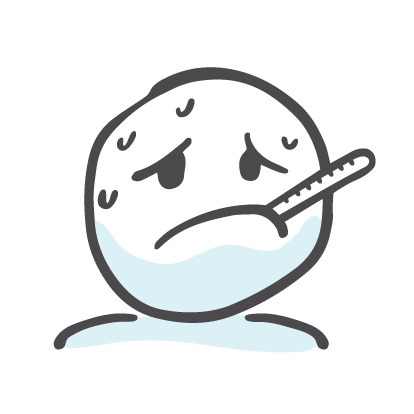 High Fever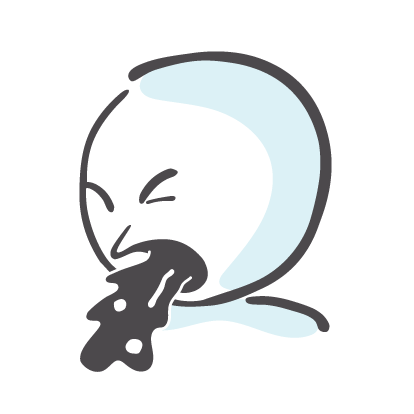 Vomiting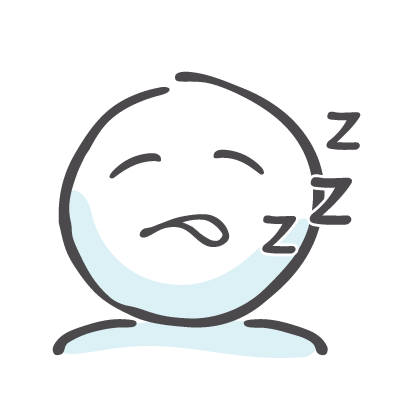 Tired/Difficulty Waking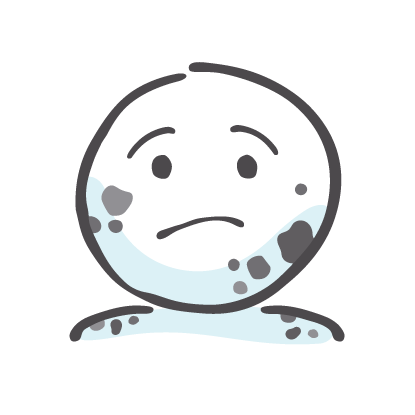 Pale Blotchy Skin/Rash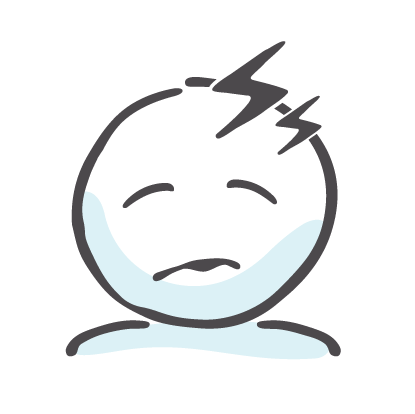 Severe Headaches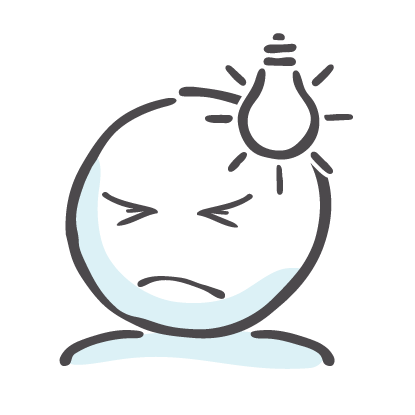 Sensitivity to Light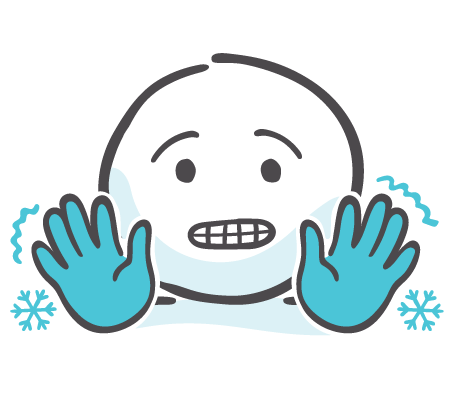 Cold Hands and Feet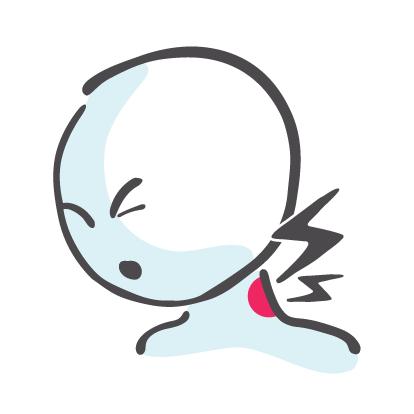 Stiff Neck/Jerky Movements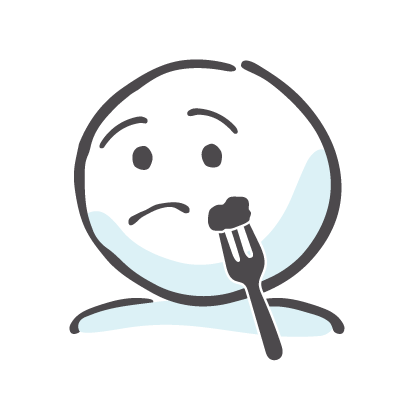 Refusal to Eat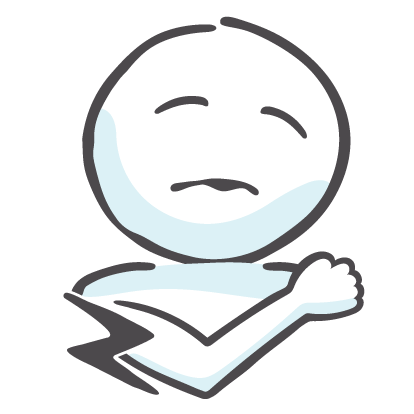 Muscle and Joint Pain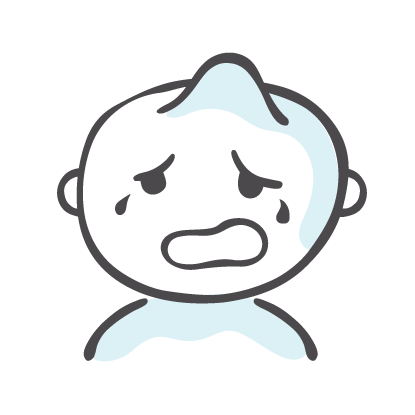 High Pitched Cry, Bulging soft Spot on Head
babies only!
The symptoms are often mistaken for other diseases, trust your instincts and immediately go back to the doctor or hospital if your child is still deteriorating. Ask the doctor the question "could it be Meningitis or Meningococcal?"
Loss of appetite, refusing food
Neck retraction with arching of the back
Blank, staring expression