Are passionate about making a real difference in your community?
Join us in helping spread awareness of Meningitis and Meningococcal, Pneumococcal and other related diseases by becoming a Meningitis Centre Australia Volunteer.
How you can help:
In the Office getting up close and personal with our work. If you have a specialised skillset such as administration, IT, media, marketing, data input, events, social media we would love your help!
Packing and distributing baby packs, posters, magnets, and brochures is the front line of raising awareness in your community and we need your help to get these out as quickly as possible – every second counts!
If you have a Lived experience of meningitis, meningococcal, pneumococcal, or other associated diseases we would love to share your story! You can volunteer your time by being an advocate for raising awareness via media, social media, and public speaking.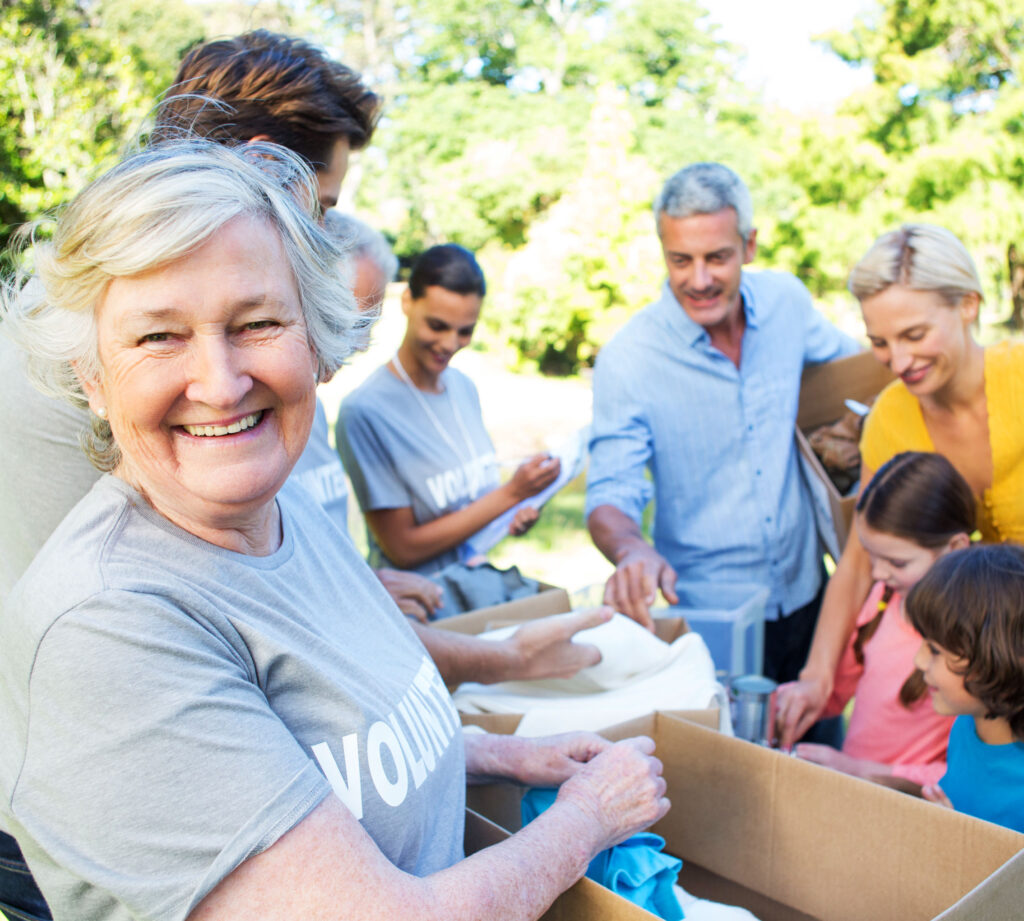 Anyone over 18 years can register to volunteer (or over 16 with parent/guardian permission) For more information contact Linda Gibbs (Lindag@meningitis.org.au) or call (08) 6457 7399