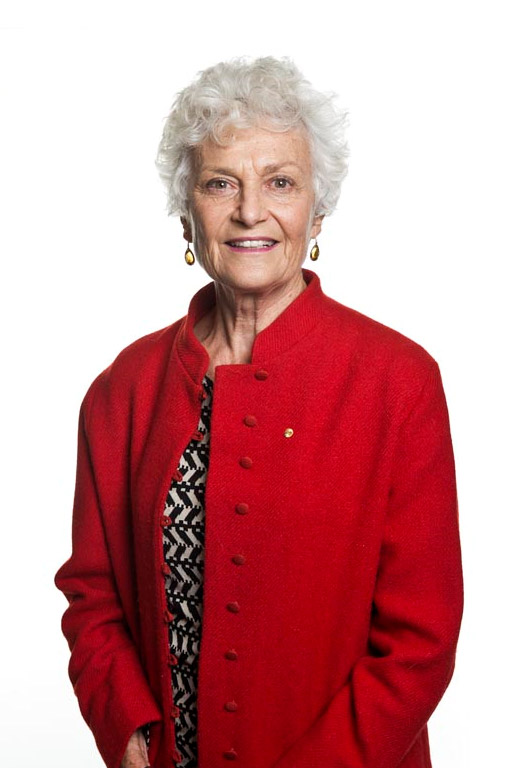 Professor Fiona Stanley AC
Fiona is a globally recognised epidemiologist who has spent most of her career in child and maternal health and birth disorders like cerebral palsy. She established the Meningitis Centre in 1992 with the help of Bruce Langoulant. She is also a founding member of the Telethon Kids Institute and was named Australian of the Year in 2003.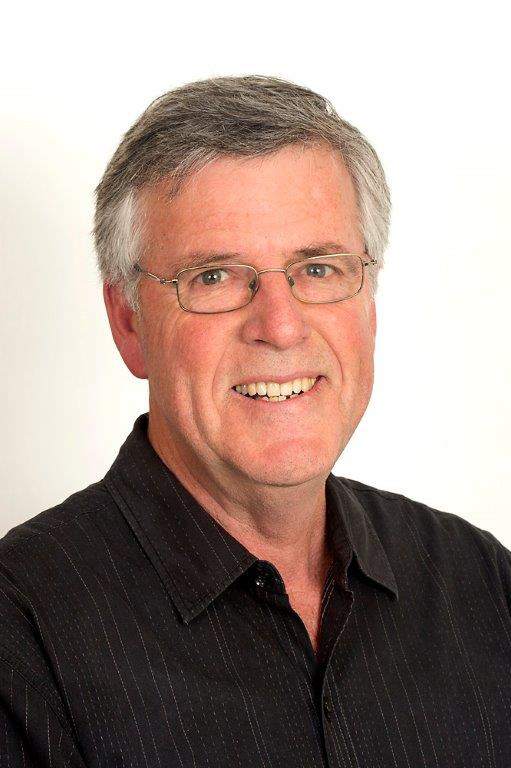 Bruce has been Chairperson of Meningitis Centre Australia since its inception in 1992. He was invited along with a number of other parents by our Patron Professor Fiona Stanley to assist with starting an awareness group in WA. . Bruce's daughter Ashleigh contracted Pneumococcal Meningitis at the age of six months in 1989. Now 32 years later he and his family have successfully lobbied for the introduction of several meningitis vaccines on to the National Immunisation Plan including Hib, Meningococcal C and Pneumococcal.
Bruce received an Order of Australia Medal in 2019 for services to the community, health and meningitis awareness and prevention. Bruce is Chairperson of the WA Disability Services Commission Board and a trustee and founding President of The Confederation of Meningitis Organisations LTD UK.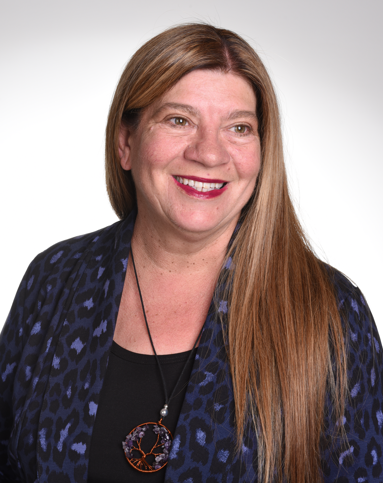 Karen has a background in executive level leadership at not-for-profits, with experience in governance, working with community, communicating and fundraising. Karen has already started implementing some fantastic ideas and we look forward to her ongoing contribution to the MCA community.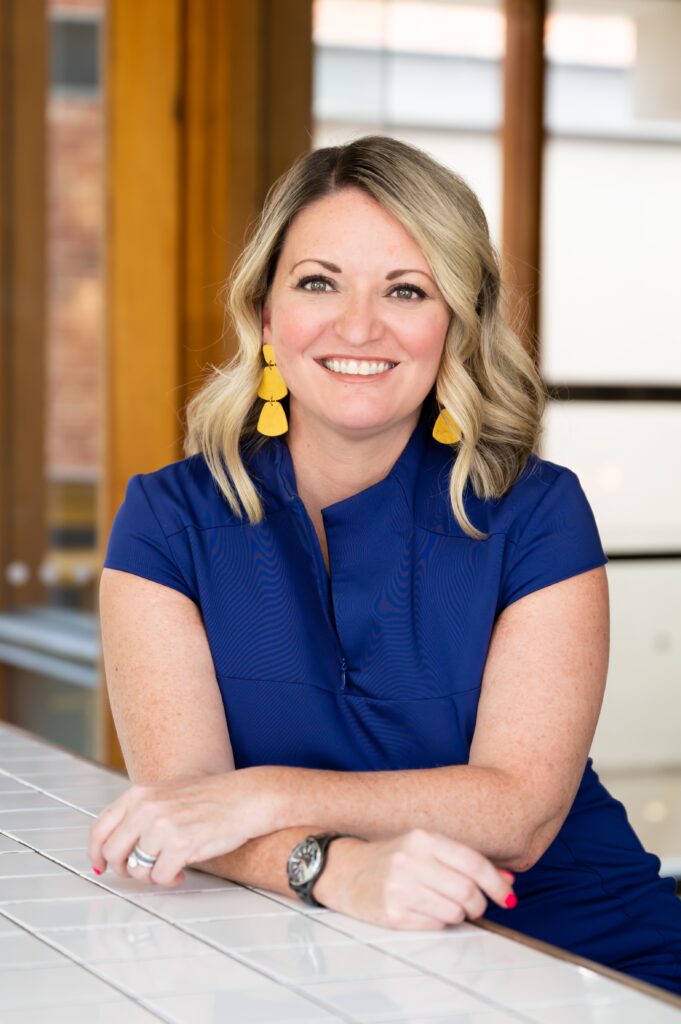 Appointed to the Board in 2019
Kari is the National Manager, Partnerships and Programs Manager for JDRF Australia, the leading supporter of type 1 diabetes research in the world. She is accountable for revenue and supporter engagement across signature events and philanthropic fundraising.
Kari has over 20 years of experience, in the US and Australia. She is a member and alumnae volunteer of Delta Zeta Sorority, a member of the Association of Fundraising Professionals, a member of Fundraising Institute of Australia and has maintained her CFRE (Certified Fundraising Executive) since 2017.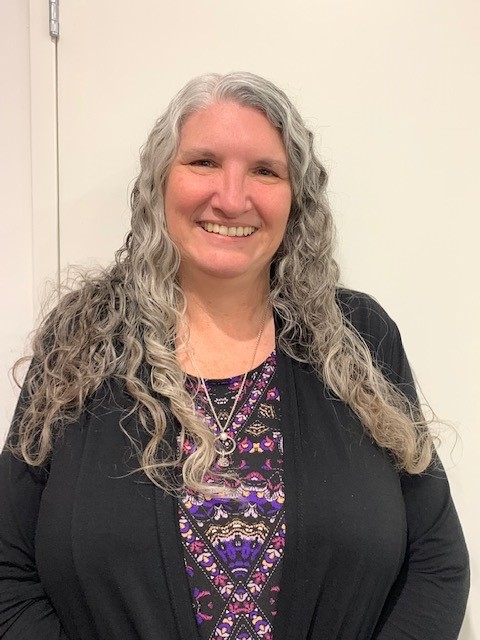 Jane's involvement with MCA started in 1996 when her five month old son, Cameron, survived Pneumococcal Meningitis. She's passionate about supporting those affected by Meningitis and raising awareness of Meningitis and the impact it has on families. Jane brings to the board her experience from the education, child care, disability, community development, sales, recycling, charity and not for profit sectors.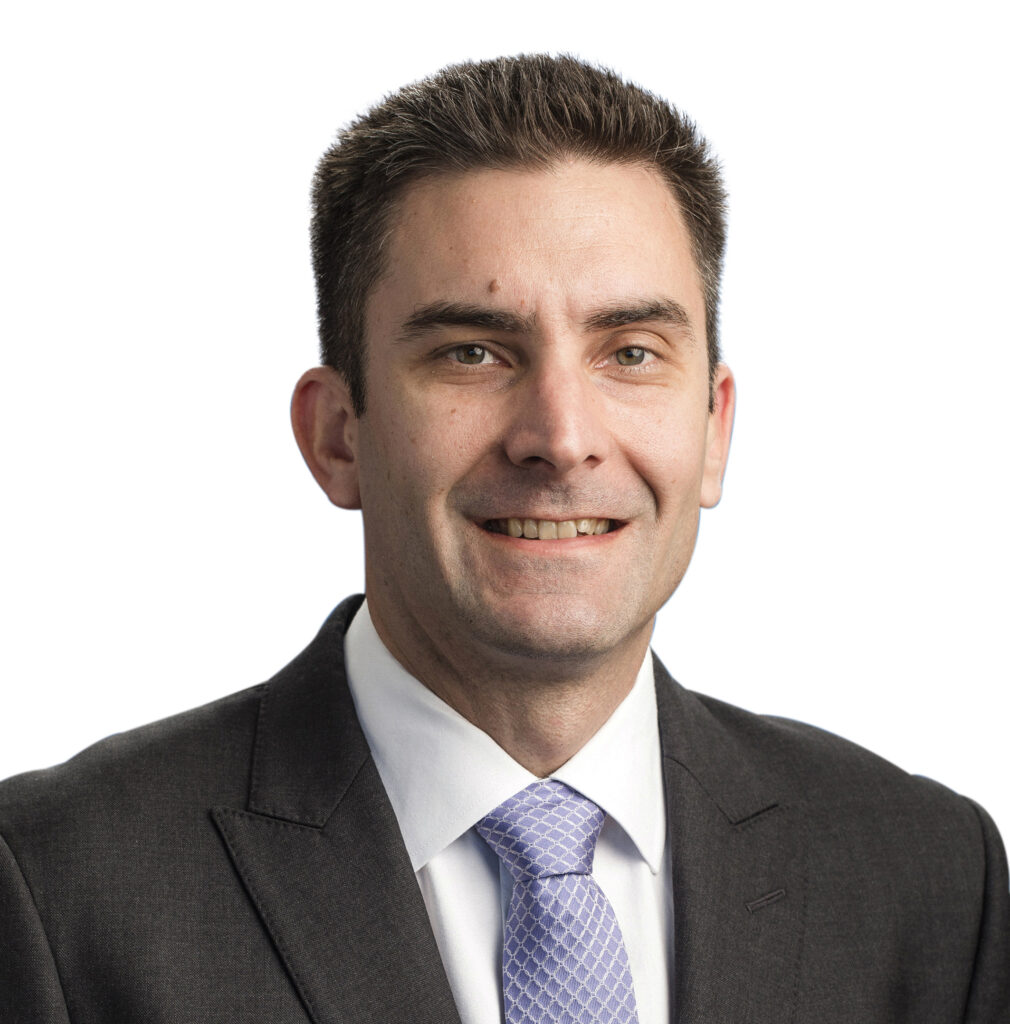 Clint Joseph is a restructuring and turnaround specialist. He is a Director at KPMG in the Restructuring Services team and specialises in corporate restructuring and turnaround advisory, safe harbour advisory, distressed and special situation advisory, corporate advisory and working capital advisory. Clint is a Chartered Accountant, a member of the Turnaround Management Association of Australia and a member of the Australian Restructuring and Turnaround Association. He joined the board as MCA Treasurer in March 2021 to help MCA achieve its objectives: help promote awareness, prevention and supporting those in need.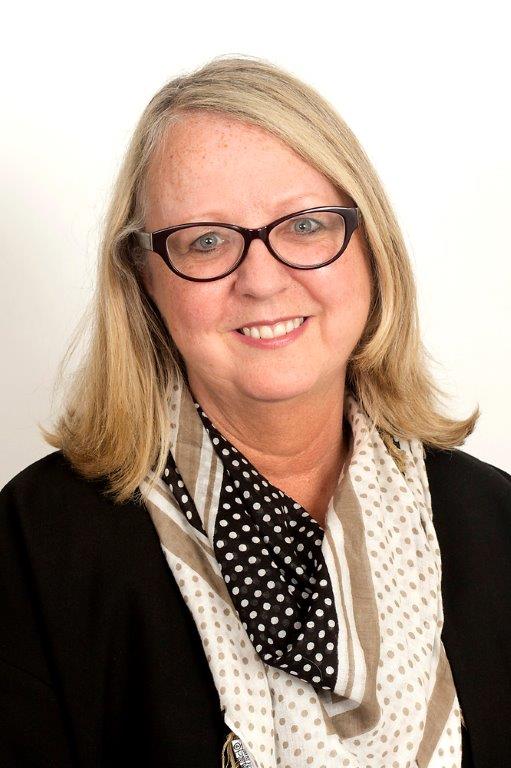 Jane King is the Manager of the John Curtin Gallery at Curtin University, and has worked for many years in Arts Administration after an earlier career in Banking and Finance. She brings skills in financial management, governance, and private sector fundraising to Meningitis Centre Australia.
In 1991, Jane's son Andrew, contracted Hib. Happily, Andrew survived but Jane's quest, is to promote more awareness of all types of meningitis and the vaccines available.

Anne has extensive experience in research having worked as a Research Fellow at The Australian National University, Research Scientist at CSIRO and Research Fellow at the University of Western Australia. Anne has worked in senior roles in a number of Government agencies including education and training, Indigenous issues, disability, environment and climate change. She has extensive experience as a Director and Non-Executive Director on number of not-for-profit boards. Anne brings her research, teaching, governance, policy, evaluation and strategic planning experience to the Centre.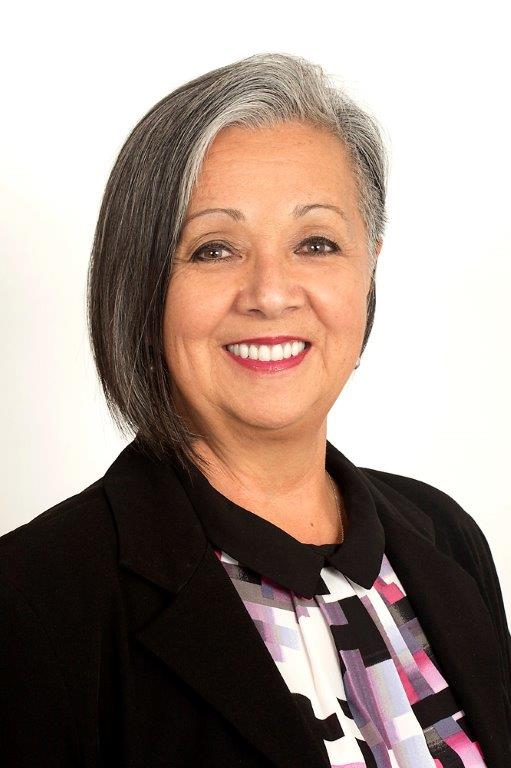 Linda has worked for Meningitis Centre Australia since 2006 as the Administration Manager. She brings her knowledge of administration and the day to day management of a not for profit agency, to the board. She is a non-executive member.
Lisa's background is as a small business owner, managing an Electrical Contracting business for 26 years with her husband before passing it on to the next generation. As well as being the MCA Bookkeeper (since 2016) , Lisa runs her floristry business. She is a non-executive member.