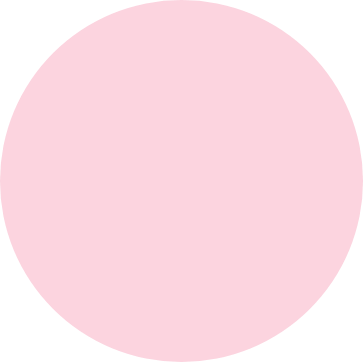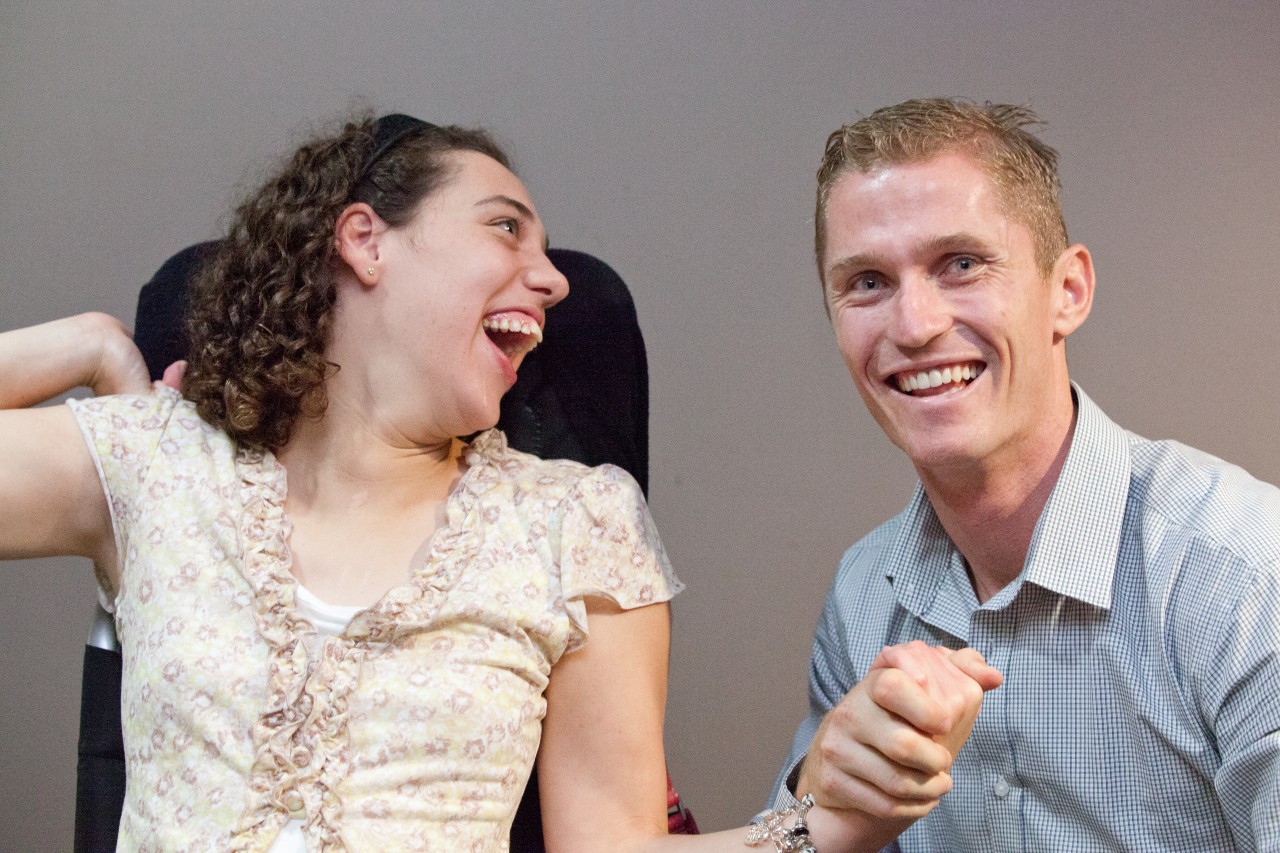 Raising awareness.
Every second counts.
Our aim is to defeat Meningitis, Meningococcal, Pneumococcal and other related diseases through awareness, education, and community support.
SIGN OUR PETITION IN LOVING MEMORY OF BRAYDEN
I'd like to learn more about Meningitis
Take part in community events or organise your own fundraiser to raise critical funds.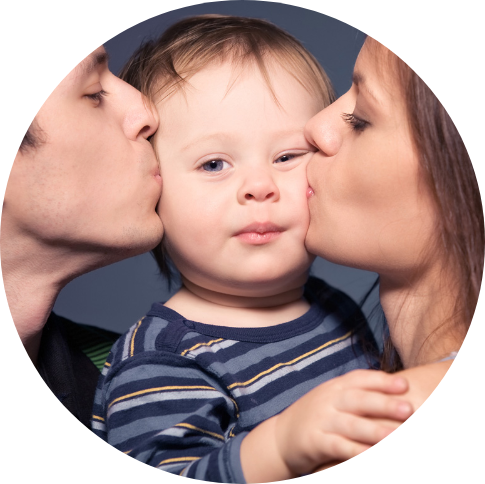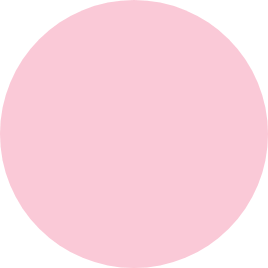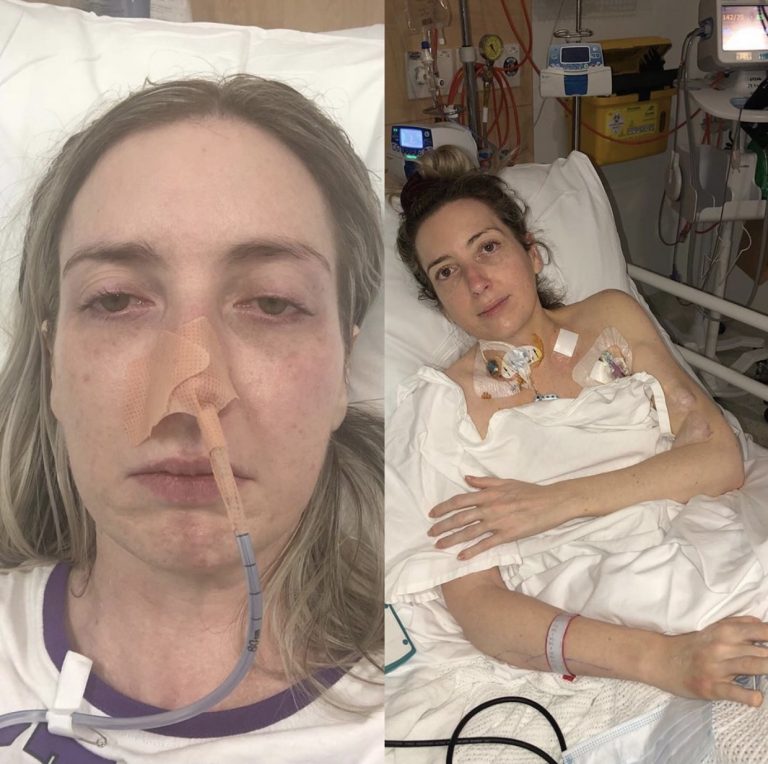 I went from being a happy independent working woman to fighting for my life within hours. I honestly thought I had a bad bout of the flu. Then, when my condition rapidly worsened, my mother took me to the hospital. It took meningococcal disease 12 hours to take hold of my body and shut it down.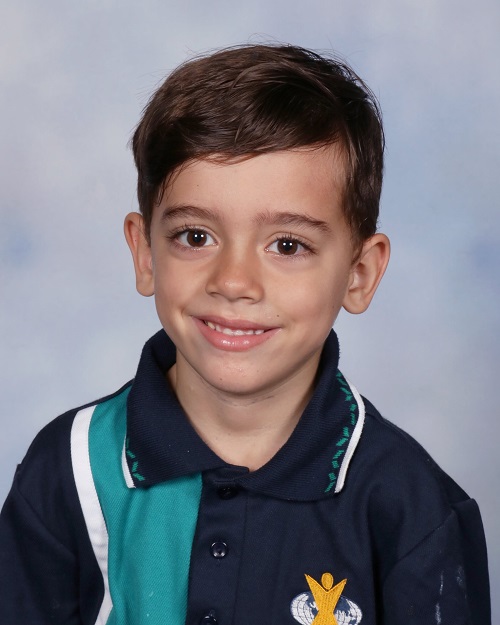 It all began on the night of the 21st November 2013. Finn was just 13 months old. He was a happy little boy, but on this day he seemed to be sick with a cold.  The only thing visibly wrong, was the shine above his lips caused from the constant runny nose he'd had.  As the evening progressed so did his flu-like symptoms.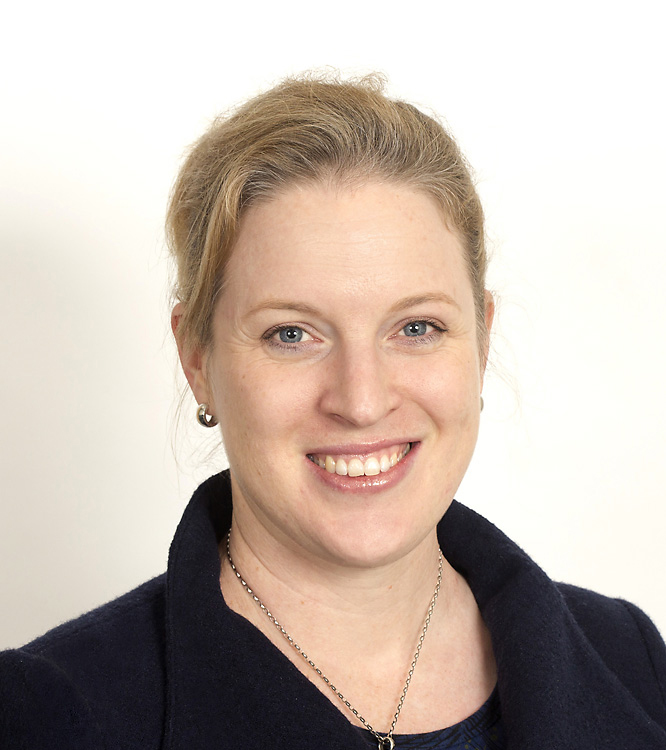 Kristen's University Nightmare
My brush with Meningococcal Meningitis started on Anzac Day, 25 April 1998 at the age of 19 while I was studying at university and living at a college in Perth. The symptoms began very early in the morning with a bad headache that crept into my bones making me extremely stiff and sore.